We help businesses solve legal problems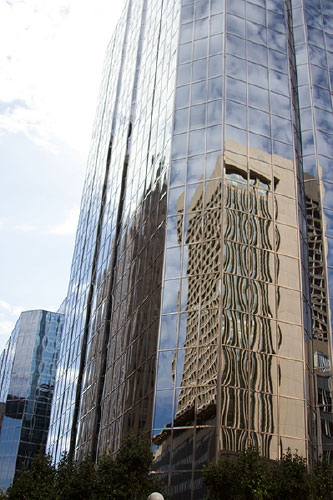 Kerr, Irvine, Rhodes & Ables has achieved a national reputation in the area of insurance regulatory law, and employs a former Oklahoma Insurance Department Deputy Commissioner, Angela Ables. The firm also maintains an active civil litigation practice and acts as outside Counsel to a number of Oklahoma domestic insurers and other business entities on matters relating to insurance law as well as other legal issues.
Practice Areas Include:
Unmatched Legal Experience
Kerr, Irvine, Rhodes & Ables is the only Oklahoma law firm employing an attorney with the same experience and expertise in insurance matters as Angela Ables.
Efficiency & Proficiency
Kerr, Irvine, Rhodes & Ables' team of experienced attorneys approach each case with efficiency and respect, building a close relationship with all clients.